Sticker Printing Guide
Stickers are one of the most affordable ways to market to consumers. They can be stuck almost anywhere and given away without hurting the budget. However, the downside is that you're not really sure where to put them. Are we really sure that the sticker will really stick…and stay there? Here is a basic guide on different surfaces and their compatibility with adhesives.
Canvas and Wood
You consider sticking attractive labels to your fancy wood packaging but realise that they won't stay on. What could be the problem?
Materials like wood, canvas and burlap are rough surfaces, which are not really good places to put a sticker. While the rear vinyl stickers that are equipped with strong adhesive, we also want to be to make it smoother for the adhesive to stick will do the trick. Acrylic paints and clear coatings can make your surface friendlier to stickers while giving it a nice decorative touch.
Metal, Glass, and Plastic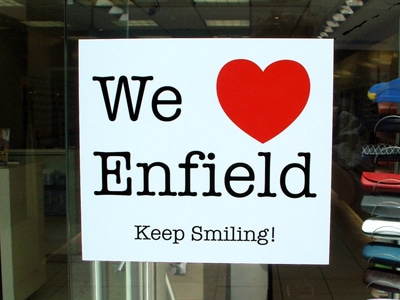 These materials are generally friendlier to adhesives and pose little problems when it comes to stickers. The reason is that these surfaces are smooth, making it possible for the adhesive to cling to it better. Thus, stickers are really compatible with surfaces like windows,plastic materials, and cars. If your sticker isn't staying in place, consider the possibility that the surface isn't clean enough. Particles like dirt, dust and grime can get in the way of the adhesive.
Cement and Brick
This depends on the surface. At this point,we can point out a pattern here – stickers do better in smoother surfaces than on rough. Thus, smooth, polished walls have a better possibility of letting stickers adhere to them. Textured walls can also make it harder for stickers to stick.
Another thing to consider is the paint or wallpaper. Most likely, if you're paying a lot of attention to this section,you are considering stickers on a wall. There are some varieties of paint that add a matte-like texture to the wall that can affect adhesiveness. Again,stickers work best on smooth surfaces, and that includes factoring in the paint.
Fabric or Clothes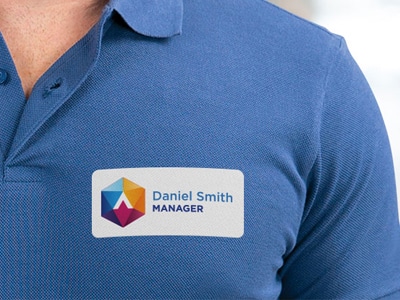 Clothes kind of feel like paper, so it's okay to put stickers on them, right? The answer is no. No matter how strong a sticker is, it will easily come off clothes eventually. Movement, moisture, and of course, washing, will end up removing your sticker. If you're thinking of branding with clothes, it is better to opt for printing directly on them.
Express Stickers offer the most affordable sticker printing services in Australia. Come visit us to see what they can do for you!