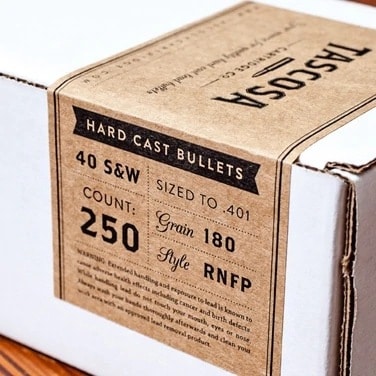 Custom Kraft Paper Stickers
Kraft Paper Stickers possess a quaint but elegant tone that distinguishes it from regular sticker paper. It is as flexible and stands out, which makes it a suitable choice for labels and giveaways. Here are some ideas on how to bring out the charm of your product with kraft paper stickers.
Label Luxury Materials for a Rustic Look
The brown tones of kraft paper stickers go well with rustic themes. It is simple and organic without looking tacky. Try using kraft paper stickers as labels for luxury items like chocolate, wine, cosmetics, and many more. The different material will distinguish your product from the rest and emphasise its premium quality. It also helps if your brand or company is going for a rustic vibe.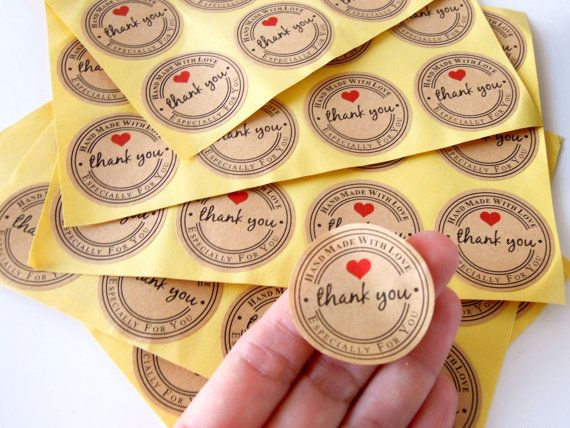 Go Organic
Because of the earthy tones, kraft paper stickers are compatible with goods and services that are organic in nature. Beauty products, artisan goods, or candles will look elegant and organic with the use of these stickers. You can also opt to die-cut your stickers to give your labels a more elegant vibe.
Campaign for the Environment
The brown paper bag tone of kraft paper stickers can help emphasize the message for you. If you're going for an eco-friendly image, kraft paper stickers are useful as a label and as giveaways. All you need to do is add a meaningful message and a call to action in order to communicate an environmental cause.
Try a Vintage Look
Kraft paper stickers are also great with elegant vintage looks. If you're marketing a classy fashion line, a nostalgic product, books, or antique furniture, then a kraft paper sticker may be what you need to give your brand that extra touch of vintage.
Express Stickers prints quality kraft paper stickers at budget-friendly prices. Visit their website to see more of their great printing services suited to every printing need!