Eye Catching Hologram Stickers
Hologram stickers are stickers that display a three-dimensional appearance despite being two-dimensional in nature. They are utilized not only for their eye-catching appearance but also because of their security functions. What exactly is a hologram sticker and what makes it so special?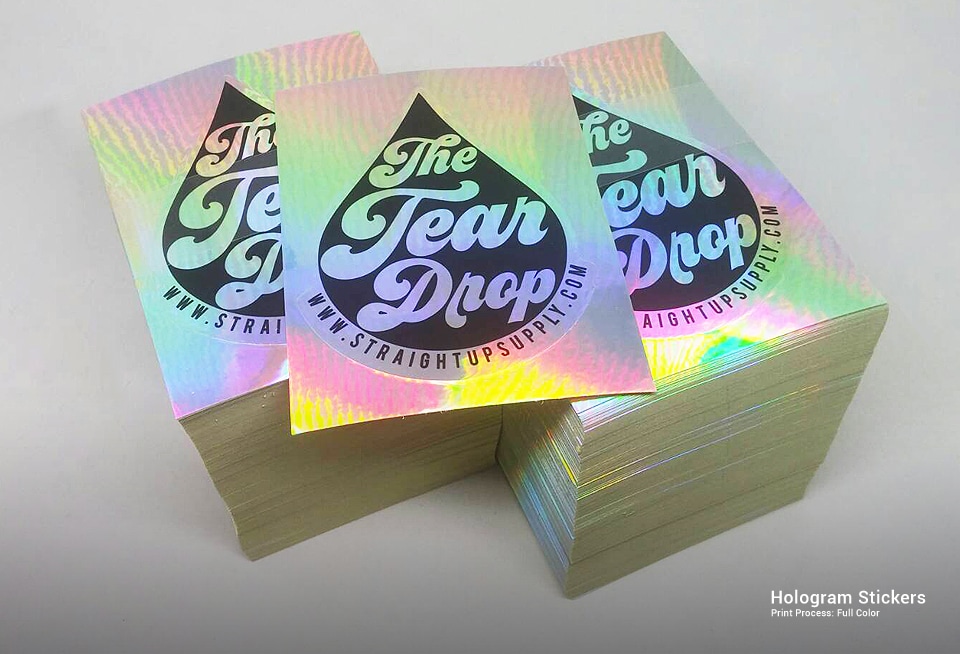 A hologram sticker uses holographic foil and a laser is used to print a laser on the surface. An image is taken in different angles and then layered on the foil to create a three-dimensional effect. The end product results in a sticker with a display of colors that pop out against a shiny base.
The created hologram stickers are used to make labels, giveaways, and stickers for specific purposes. Because of the colors and shiny characteristics that help them stand out, they are very compatible with labelling and packaging. Some companies also use them as seals because of their security function.
So what is this security function? Because of the many layers in a hologram sticker, they are very hard to duplicate by counterfeiters. In addition, unique inks can be used to further add another layer of security in them. There are also tamper-proof options in hologram stickers such as unique patterns and layers that appear when the sticker is peeled off.
Hologram stickers may just be your best friend! Express Stickers prints high-quality stickers along with other great printing services. Visit a branch now!