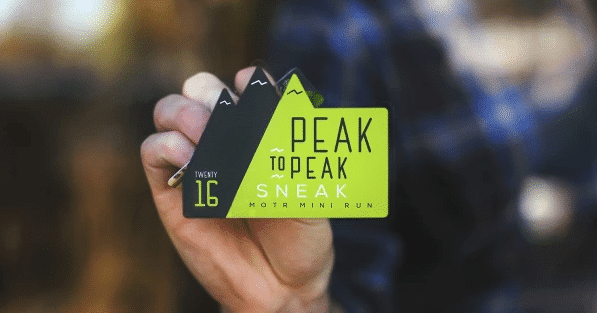 Self Adhesive Vinyl Stickers
Vinyl stickers are self adhesive which is mainly used for several reasons like for informational, directive and marking purposes. They can be easily pre-designed and customized easily. It is also used for making and designing these stickers. These can be printed in small as well as large sizes, in any shape. Whether it is rectangular, flower or round in shape, they can be easily cut out.
Online vinyl sticker printing is also in a great demand these days as they are used for designing and making of these stickers. It also allows for selecting the required designs, and then placing the order. Local giant merchandisers and the franchising companies who want to build their brand names should take advantage of vinyl stickers as the most inexpensive and cheap promotional materials. With the help of these stickers, one can also make additional marketing and media mileage, which thousands of businesses have tried and tested.
Today, in the market, there are a wide array vinyl stickers are available of variant styles. The major varieties popular in the market are Self-cling window, Permanent adhesive, Promotional stickers, Screen printed, Gloss stickers, Matt finished, Digitally printed, Spot color, Sequentially numbered and fluorescent. The wide range of vinyl stickers as available in the market these days includes metallic stickers, removable stickers, cut to shape stickers, cut vinyl lettering, full color, paper, window and vinyl. All these can be designed and made using online printing. Besides it, they are economy and budgeted also.
Express Stickers, a well known service provider of vinyl sticker printing Sydney offering stickers at budgeted rate. The sizes which we are offering for vinyl printing includes 2″ X 2″, 3″ x 5″, 3″ x 6″, 4″ x 4″, 4″ x 6″, 5″ X 5″, 5″ x 7″, 9″ X 3″, 10″ x 3″ and custom sizes which are of superior quality and available at an affordable rate.